On demand
Digiprint Webinar with Live Highcon Demo
Wednesday, April 20th, 10:00 CET

On demand
Digitalization and Finishing Technology
Wednesday, December 8th at 4pm CET, 10am EST
In a live discussion with FuturePrint, Simon Lewis will be discussing Highcon's unique approach to digital manufacturing.

On demand
Fireside Chat with Heuchemer Verpackung
Thursday, November 4th at 3pm CET, 10am EST
In a live discussion with Heuchemer Verpackung, the largest independent manufacturer of corrugated board packaging in Germany, Sophie Heuchemer-Flügge will be discussing their journey towards a digital packaging workflow.

On demand
Fireside Chat with Virtual Packaging
Jordan Patterson, Vice President at Virtual Packaging, talks about the reasons behind their decision to purchase a Highcon system in 2019 alongside their Landa digital press, making Virtual Packaging the first all-digital B1 packaging site in North America.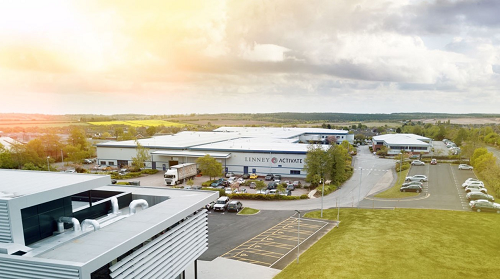 On demand
Fireside Chat with Linney
Charles Linney, Executive Director at Linney, talks about their key reason for buying a Highcon system, how it has impacted their business, their productivity, and how the digitally-driven physical ceasing and the laser cutting capabilities of their Highcon system have enhanced their clients retail appeal.

On demand
Fireside Chat with Delga Group
Wednesday, July 21st 15:00 CET, 9:00 AM ET

On demand
Fireside Chat with The BoxMaker
Monday, July 12th 17:00 CET, 11:00 AM ET

On demand
Digital printing and finishing – the customers' voice
Wednesday, October 28th 17:00 CET, 12:00 PM ET
During this webinar we will discuss the rapid changes being brought about by digital technology in the corrugated market. 

On demand
The Real Production Show by Fujifilm & Highcon
Thursday, September 24th 15:00 CET, 09:00 AM ET