Don't miss Highcon at Xeikon Cafe NA 2018.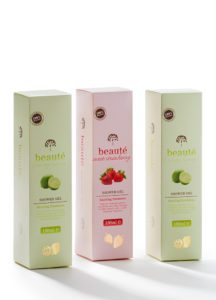 Between May 15-17, visitors to Xeikon Cafe NA 2018 will be able to see a wide range of samples and learn about the wide range of applications made possible with the Highcon digital cutting and creasing technology.
Join the Highcon team to learn more about how Highcon digital finishing goes hand in hand with digital printing. Hear about our customers and how Highcon machines have impacted their business.
Venue: Westin Chicago Northwest, 400 Park Boulevard, Itasca, Illinois 60143
To schedule a meeting click here
If you would like to pick up a Highcon Premium Sample Kit at the booth, please fill the form below.